You know that saying "Dress for the job you want, not the job you have"?
I was thinking about that today... My dream job is being a stay at home mom and author (preferably in a nudist colony... but we'll ignore that and carry on like I'm not crazy). So pretty much I could wear yoga pants and my husband's t-shirts all the time and no one would notice or care. And I would be pretty OK with that. (Yeah I know, we should dress for ourselves and feel pretty and yada yada yada, but I would at least like the
option
of staying in m pj's all day if I wanted too...).
I don't think my current job would be OK with that though.
If I were to dress for the job I want, I would be wearing this:
Comfy looking, huh?
My employer would prefer that I dress like this:
And my husband would prefer it if I dressed liked this: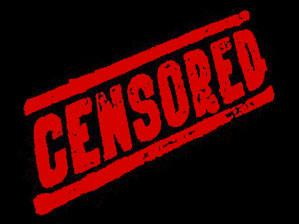 You didn't think I was actually going to show you
that
did you?!
But seriously, I just wish I could wear my yoga pants everywhere, all the time.
I don't know.. maybe it's just me. I just want to wear me some stretchy pants.
"
Chancho. When you are a man, sometimes you wear stretchy pants in your room. It's for fun." (tee hee)
How would you dress if you were to dress for the job you want?
PS - I just BARELY noticed this:
Yup.... I walked out the door this morning with two different boots on. Oops.
(Linking up with:
Oh How Pinteresting,
Friends to Followers
,
Weekly Wednesday Blog Hop
,
GFC Blog Hop
and
The Pleated Poppy
)